seachranaidhe1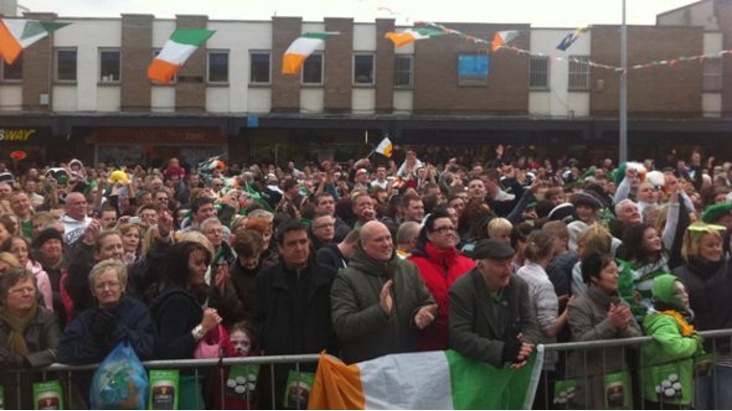 Luck of the Irish: St Patrick's Day in Coatbridge
No arrests were made at the annual St Patrick's Day celebration
 

Police in Coatbridge have described this year's St Patrick's Day festival as a "big success" with just two people receiving cautions throughout the day.

 
The festival, which celebrated its tenth year on Saturday, March 17, was attended by over 15,000 people. Organisers believe it to be the most well attended to date.
Despite the extra large crowd and the small police presence, there were no arrests on the day.
Two people were, however, cautioned for alcohol related incidents.
PC Davy Cumming from Coatbridge Community Policing team said he was pleased with how the day unfolded.
PC Cumming said: "We would consider the St Patrick's Day festival to be a big success from our point of view.
"We had a very quiet day considering that there seemed to be…
View original post 203 more words